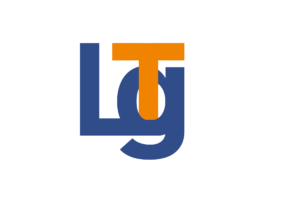 WALL STREET LAWYERS WHO WORK FOR YOU
THOUSANDS OF CASES. MILLIONS  RECOVERED. PROVEN RESULTS.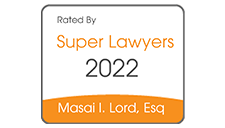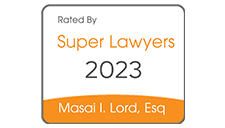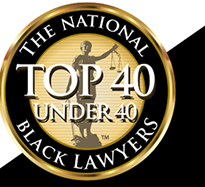 We assist victims of police brutality, including excessive force, unlawful strip searches, and unlawful assaults.

If you have spent any amount of time incarcerated or even in police custody, we may be able to help.

EMPLOYMENT DISCRIMINATION
We help workers who have been victims of discrimination based on gender, race, sexual orientation, disability and any other protected class.
Partner Masai I. Lord  & Client Featured On Vice News Segment About Rikers Island

We have secured million dollar settlements on excessive force and false arrest involving the NYPD and protestors.  No case is too large or too small.

We assist victims of sexual harassment in the workplace or by government officials.

We provide top quality representation with a proven track record of securing  quick verdicts.

We specialize in all aspects of civil rights litigation, including prisoner rights, class actions, and systemic abuse.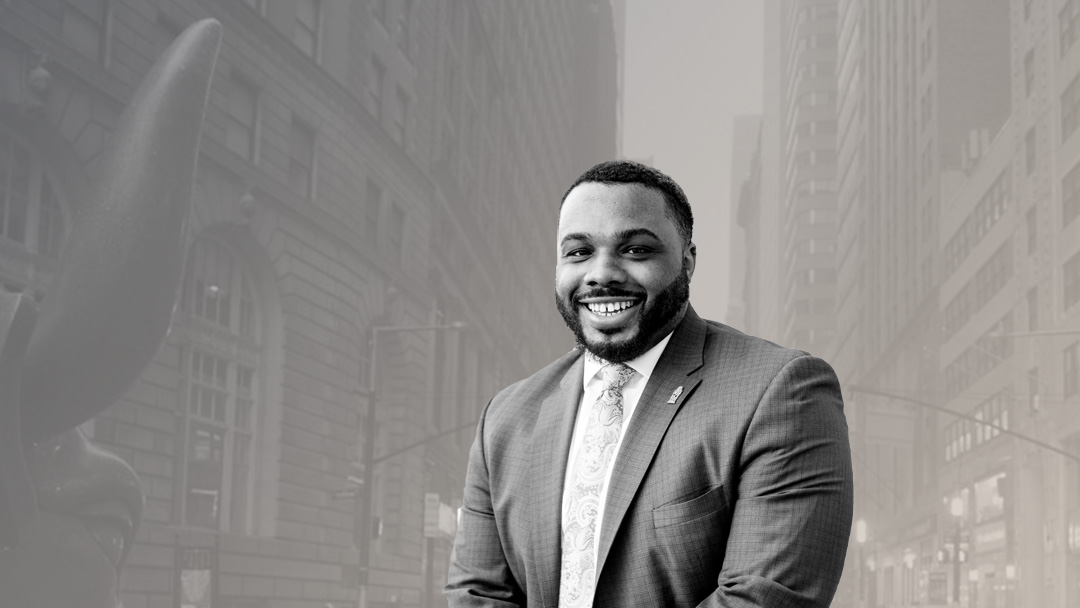 Lord Trial Group PLLC was founded by Masai I. Lord, Esq, labeled a Super Lawyer by Thomson Reuters, a designation reserved for the top 5% of  lawyers each year.  Mr. Lord has successfully handled thousands of cases as lead counsel in state and federal court.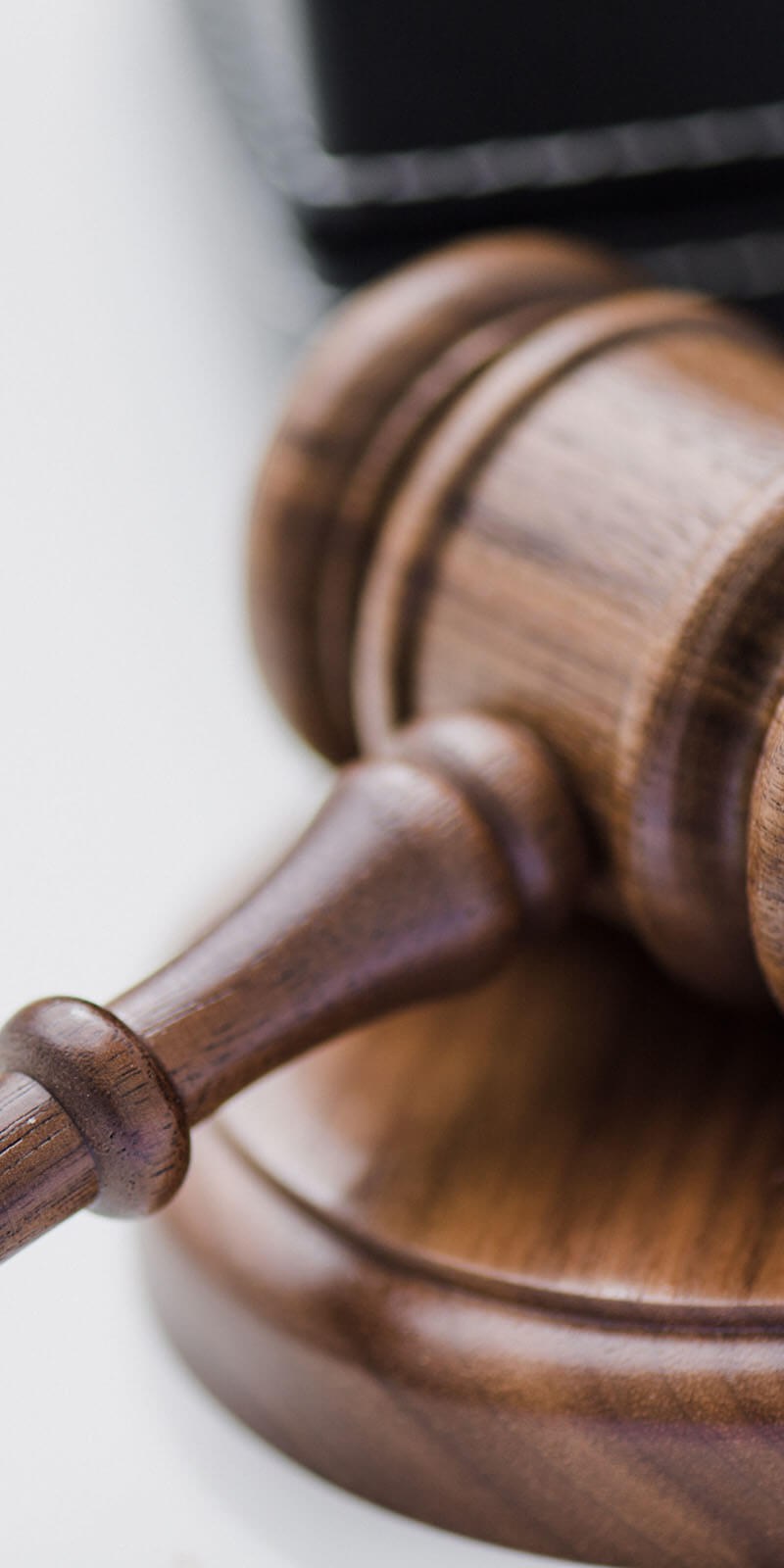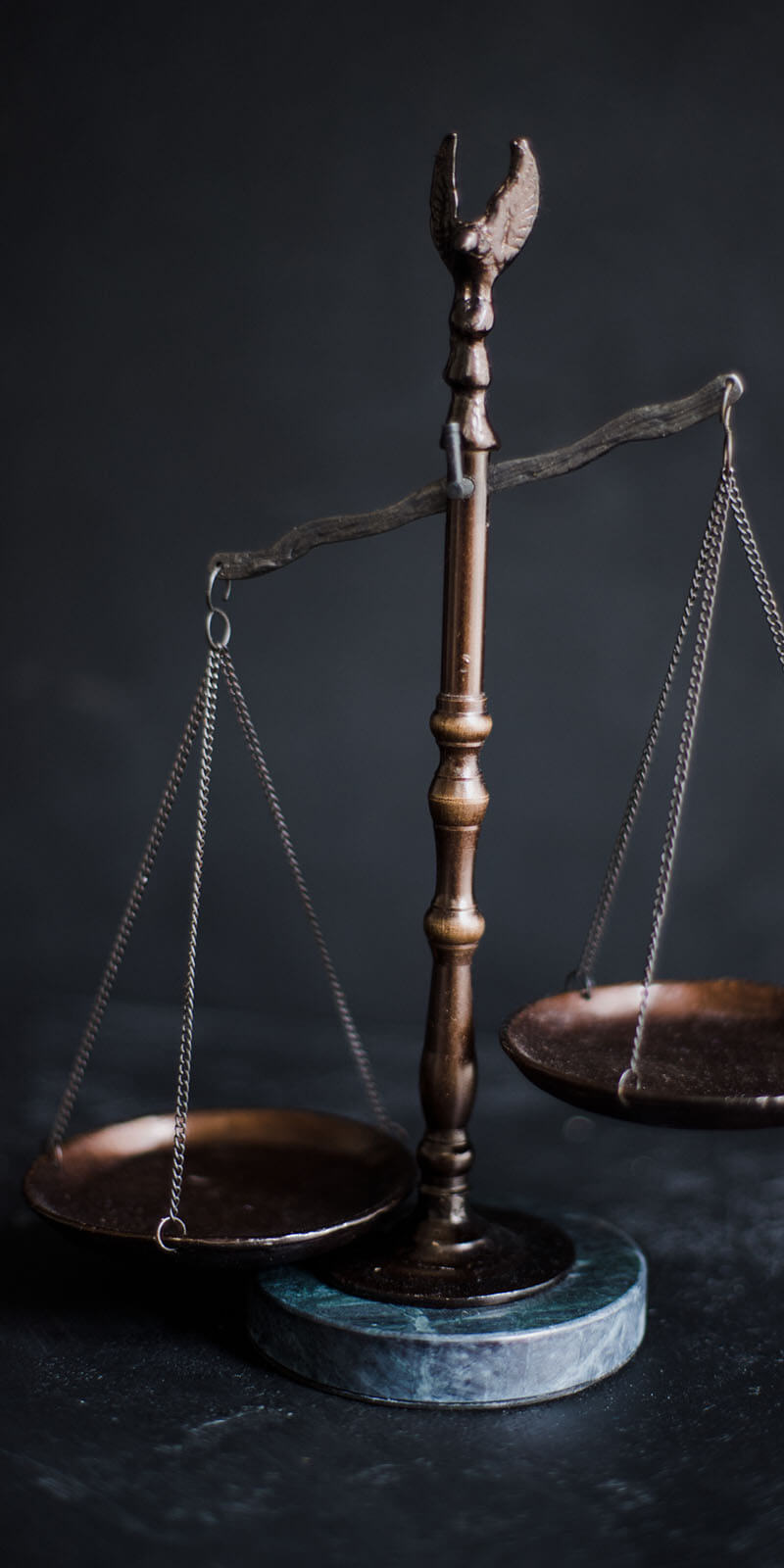 This is your future.  You wouldn't trust a full time job to a part time worker.  Don't trust your case to lawyers who only do "part time" civil rights litigation.  This is one of the most complex fields of law, and requires a dedicated practioner with a track record of success.
MILLIONS OF DOLLARS RECOVERED FOR OUR CLIENTS.
THOUSANDS OF CASES SUCCESFULLY COMPLETED IN STATE AND FEDERAL COURT.
A LAWYER THAT OTHER LAWYERS LOOK UP TO. RATED A SUPERLAWYER BY HIS PEERS.

Call now for a Free Consultation
"It was a delight to be represented by them, they tackled all aspects of the case with a dedication and a smile while being constantly pleasant. I recommend choosing LTG."
Joseph. P.
"I was treated with respect, they were reliable and always communicated with me. I got a great result on my case!"
Pat. C.
LTG has the best trial attorneys. They won a very tough case and kept me from getting a criminal record. 
Juan M.
Daily – 9:30 am to 6:30 pm
Weekends – By Appointment
Holidays – By Appointment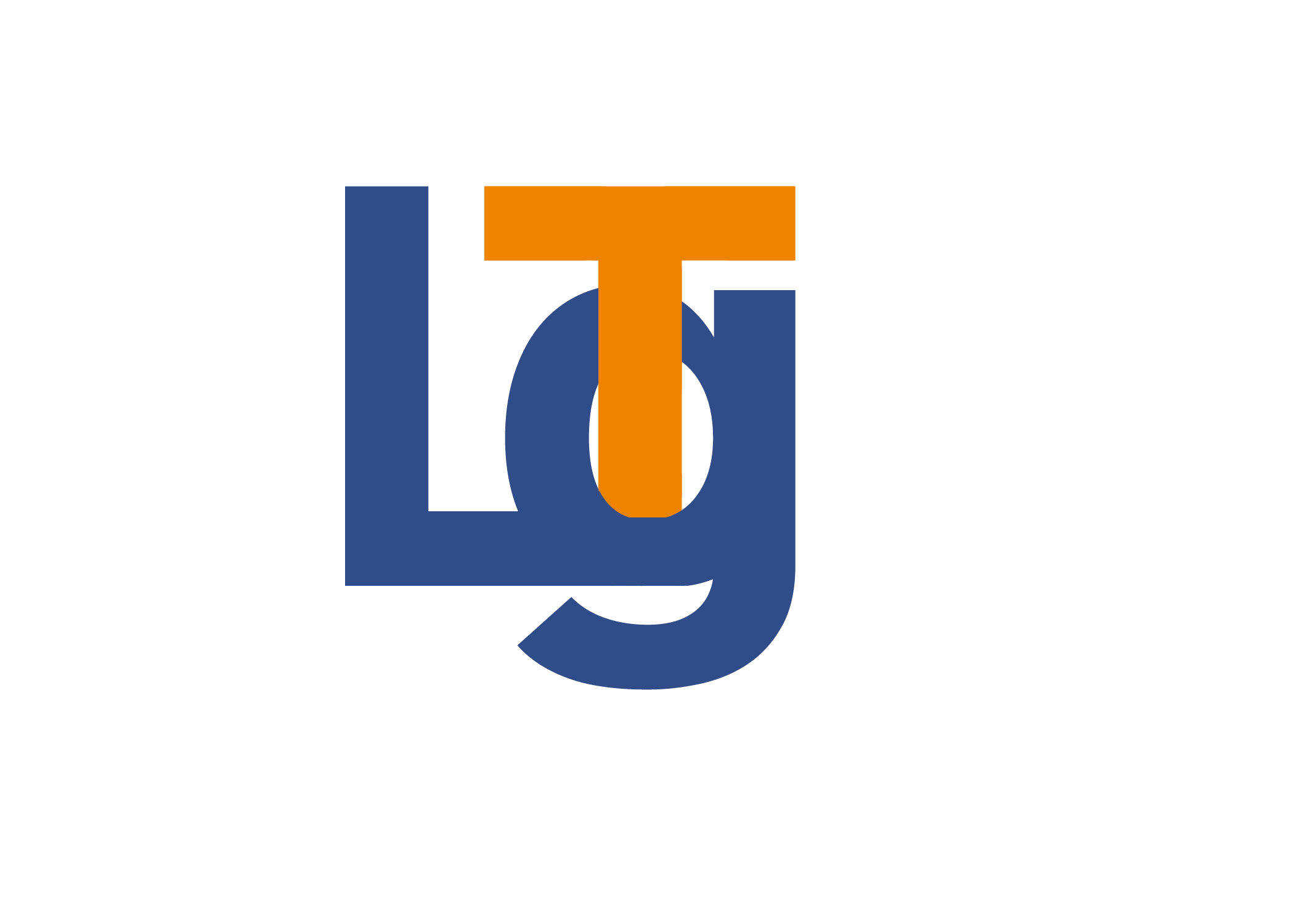 14 Wall St. Ste 1603, New York, NY 10005